In line with the UAE's vision to become a leader in advanced technology, and the extensive efforts devoted to positioning the UAE among the world's pioneering nations in the fields of Artificial Intelligence and Telecommunications, the Abu Dhabi 6G Summit 2022 aims to promote the technological developments taking place in the country, in the research, planning, and implementation domains.

The Abu Dhabi 6G Summit is expected to attract experts from global scientific and research communities, industry leaders, and standardization bodies, who are at the cutting edge of wireless technologies, offering international visibility to local initiatives in the field, as well as opening the floor for fruitful collaboration with leading institutions and companies.

6G networks are envisioned to realize the concept of connected-intelligence, unleashing the full potential of artificial intelligence, revolutionizing the healthcare, education, and transportation sectors, and creating innovative privacy solutions – all of which will contribute to the UAE's national security and economic prosperity. As part of the national vision, 6G is anticipated to enable a new era of services and use cases with tera-byte data traffic, enabling an extraordinary human-to-machine interaction.

Technology Innovation Institute (TII) is designing new tools and offering unique capabilities through its dedicated R&D center that advances global research in 6G. Experts from around the globe will explore promising technologies for a sustainable 6G system, including emerging 6G technologies and challenges, such as AI empowered communications, intelligent transportation systems, integrated communications and sensing, security, energy, and sustainability.
You don't want to miss this one-of-a-kind event or the opportunity to experience the vision for 6G in the decade ahead.
Abu Dhabi, UAE
November 3—4 2022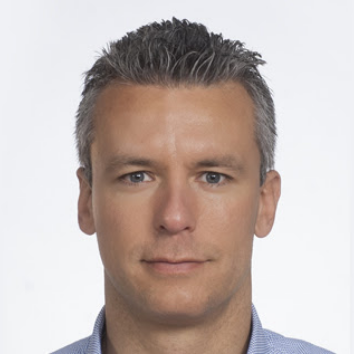 Professor
University of Modena and Reggio Emilia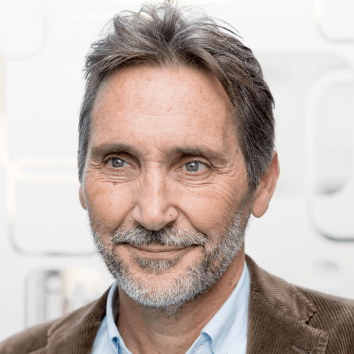 Professor, Senior Scientist
Italian Institute of Technology and Chair of Robotics University of Pisa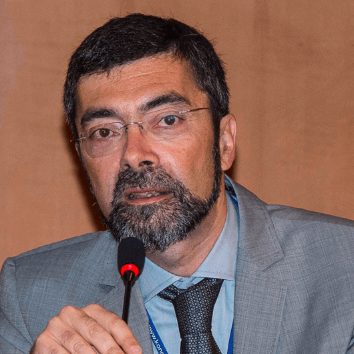 Professor
Dept. Information Engineering, University of Pisa and Centro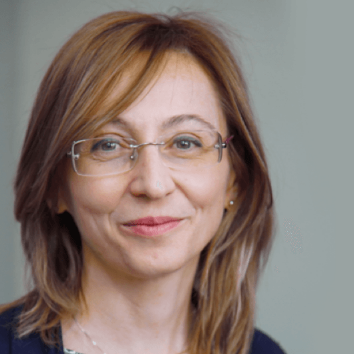 Professor
Telecommunications Electronics and Engineering, Politecnico di Torino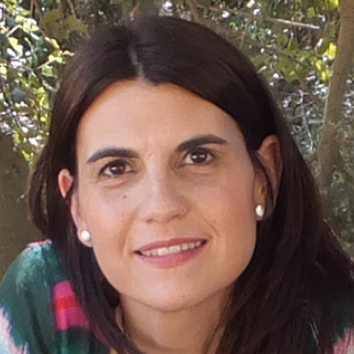 Associate Professo
Universitat Autònoma de Barcelona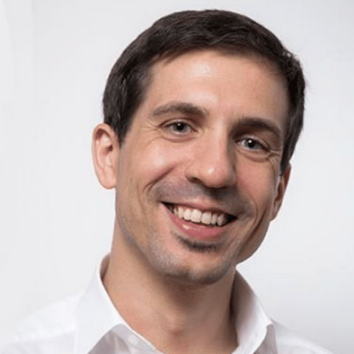 Principal Investigator
University of Bonn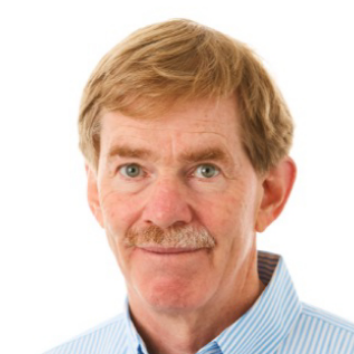 Founder & CTO
ColdQuanta Inc.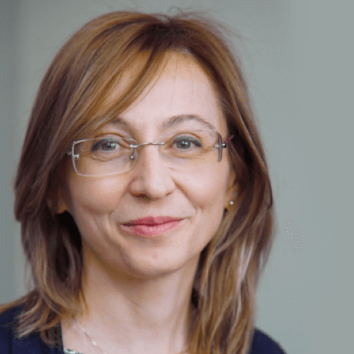 Distinguished Professor
Rutgers University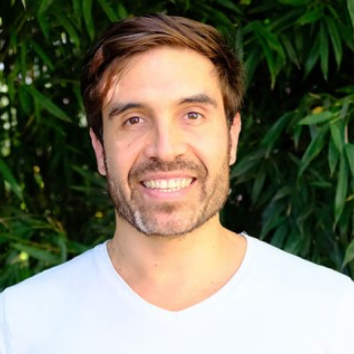 Executive Director
Technology Innovation Institute, Abu Dhabi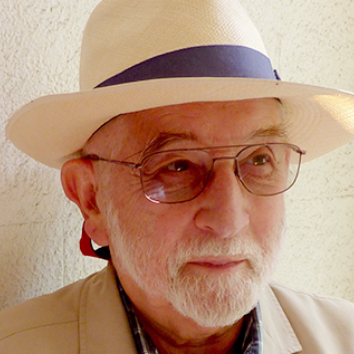 Professor
University of Bristol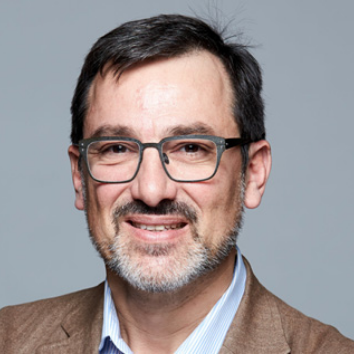 Researcher and Director
Laboratory for Photonics, Numerics and Nano-sciences in Talence, France.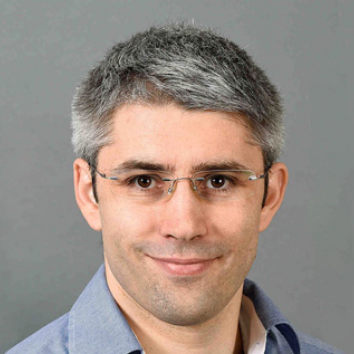 Tenure Track Assistant Professor
Foundation Sandoz Chair in Physics of Quantum Gases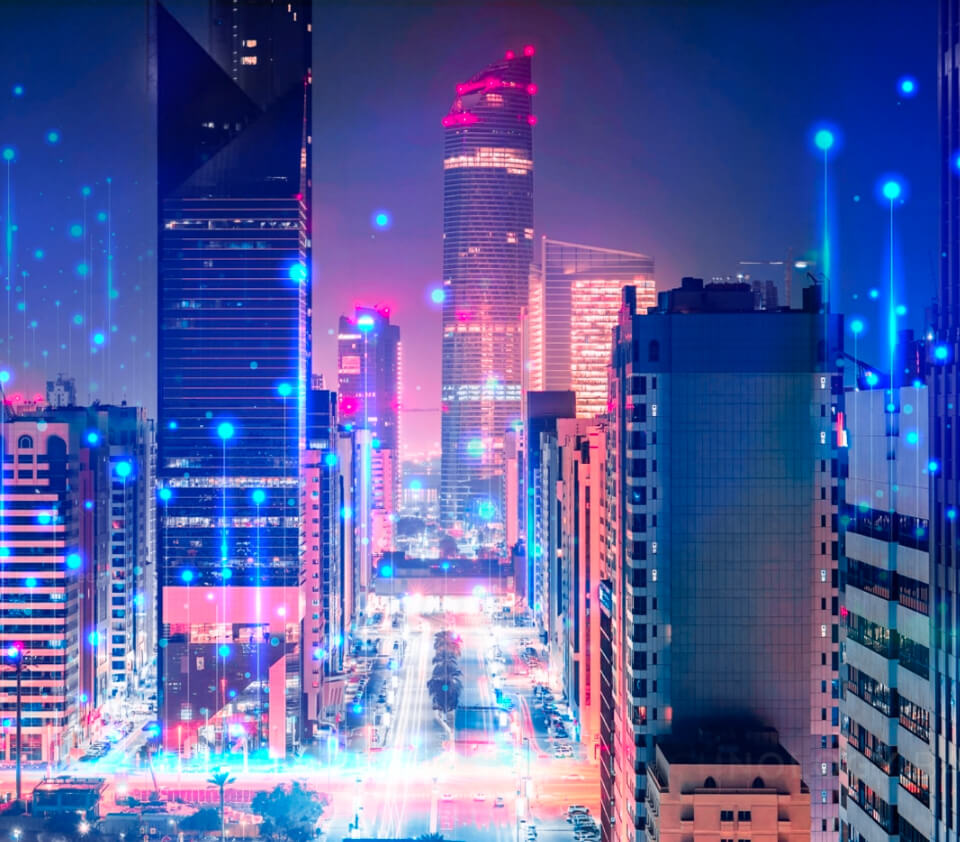 Abu Dhabi,
United Arab Emirates
Tristique senectus et netus et malesuada fames ac. Vitae nunc sed velit dignissim sodales ut eu. Non nisi est sit amet facilisis magna etiam tempor. Tempus imperdiet nulla malesuada pellentesque elit eget gravida cum. Nunc congue nisi vitae suscipit tellus.
empus imperdiet nulla malesuada pellentesque elit eget gravida cum sociis..
How to get here
CONFIRM YOUR ATTENDANCE
Registration opens in August 2022 for all attendees, including authors, speakers, delegates, companions, and exhibit hall visitors.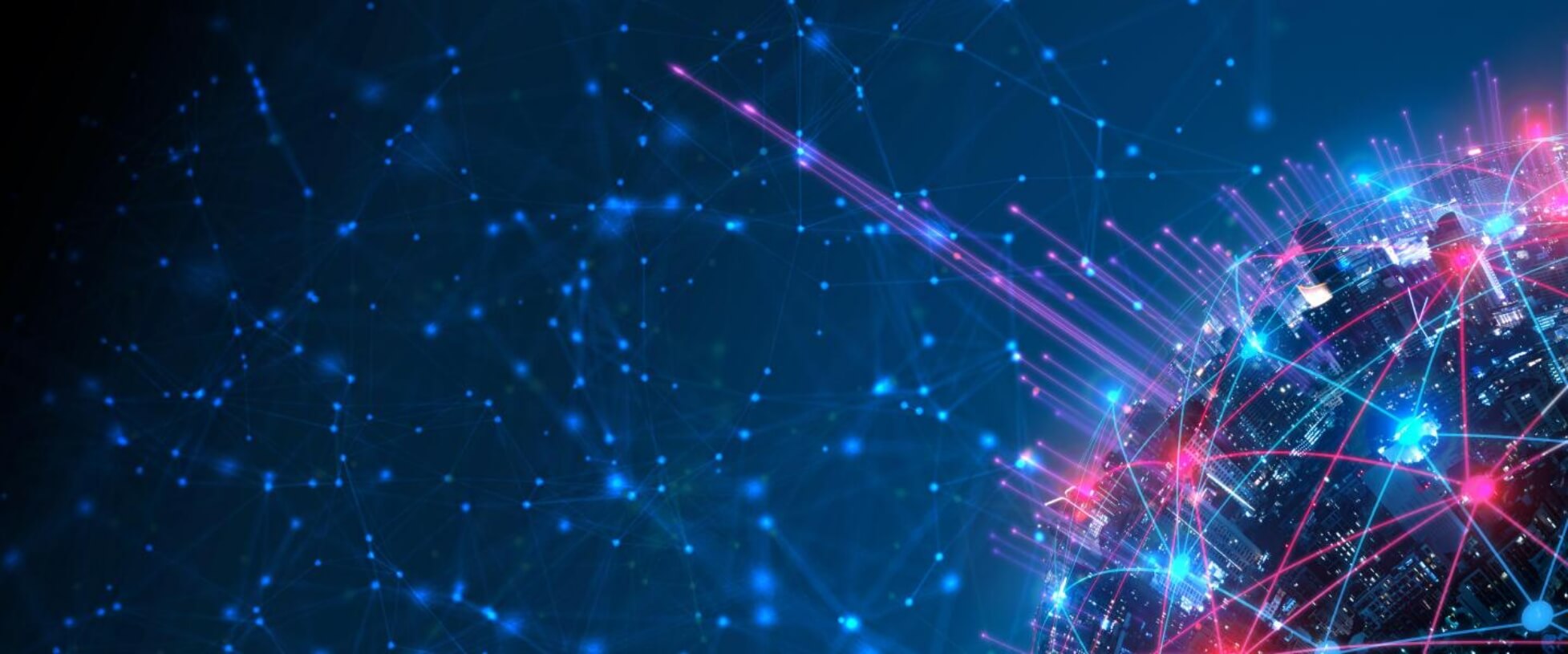 SPONSORS
Platinum Sponsors